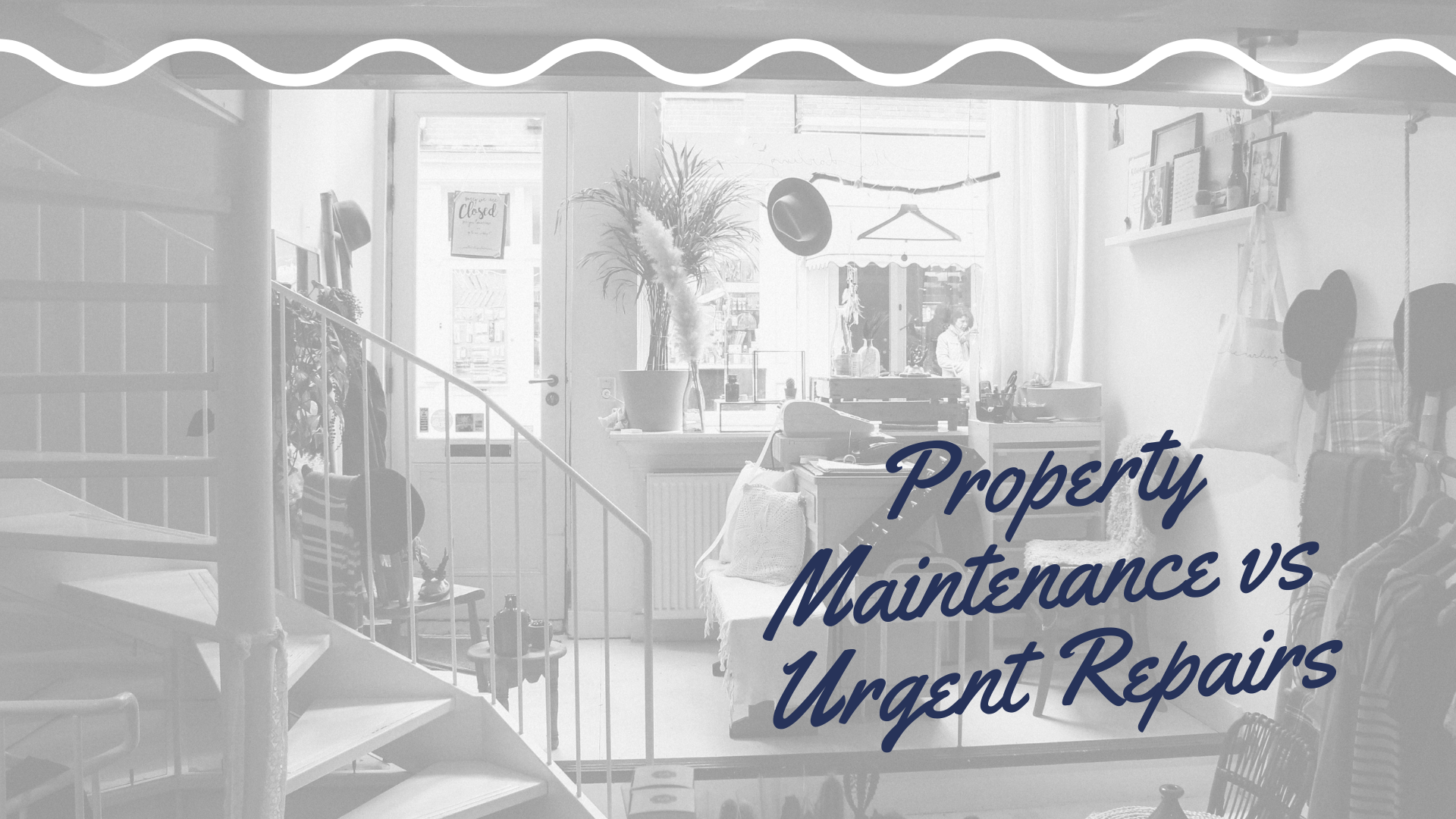 Even if your San Jose rental property is brand new and in excellent condition, it's going to require maintenance at some point. Appliances will break, systems will age, and unexpected accidents will happen. While many investors shudder at the thought of spending money on maintenance if they don't absolutely have to, a plan of preventative maintenance is the best way to save money and preserve the condition of your asset.
Deferred Maintenance has Consequences
A problem that may seem small and inconsequential is not going to stay that way. You might think that a running toilet or a dripping sink can wait for a little while, but putting off those repairs is dangerous for a couple of reasons:
First, it frustrates your tenants who feel like they are paying rent to live in a property that functions at 100 percent. If you don't respond to their maintenance requests and needs, they aren't going to feel supported by you, and they many not stay in place once the lease term has ended.
Second, it only creates more expensive problems. That leak or drip that could have been fixed for $200 today may cost about $2,000 in a few months.
Maintenance issues never get easier or cheaper with age. Make it a priority not to defer repairs, no matter how minor they seem to be.
Preventative Property Maintenance has Benefits
A program of preventative maintenance is the best way to keep your repair costs down and to protect the condition of your investment. It also keeps your tenants happy because they are enjoying a home that's well-maintained and comfortable.
Some of the most expensive systems and functions of your property will require regular inspections and service. Consider your heating and cooling system. Paying a technician $200 or $300 to inspect, clean, and service your HVAC unit may seem inconvenient, but you'll save a lot of money in the long run. The system will last longer and you'll have fewer maintenance headaches. It's also worth your money to have a regular landscaping service take care of the lawn and the irrigation. Pool professionals should maintain any pools and spas. Have a plumber and an electrician check all the relevant functions anytime they're making a routine repair or a service call.
Responding to Emergency Maintenance
When you have a preventative maintenance plan in place, you'll spend less time responding to emergency issues. Trees that are regularly trimmed and healthy will rarely drop branches and limbs through your roof. Air conditioning units that are regularly serviced will not die on the hottest days of the year. If a tenant does call you with an emergency issue, it's important to respond right away. Emergencies like floods, fires, and other habitability or safety issues cannot wait for a more convenient time. Landlords and property managers must be able to respond right away.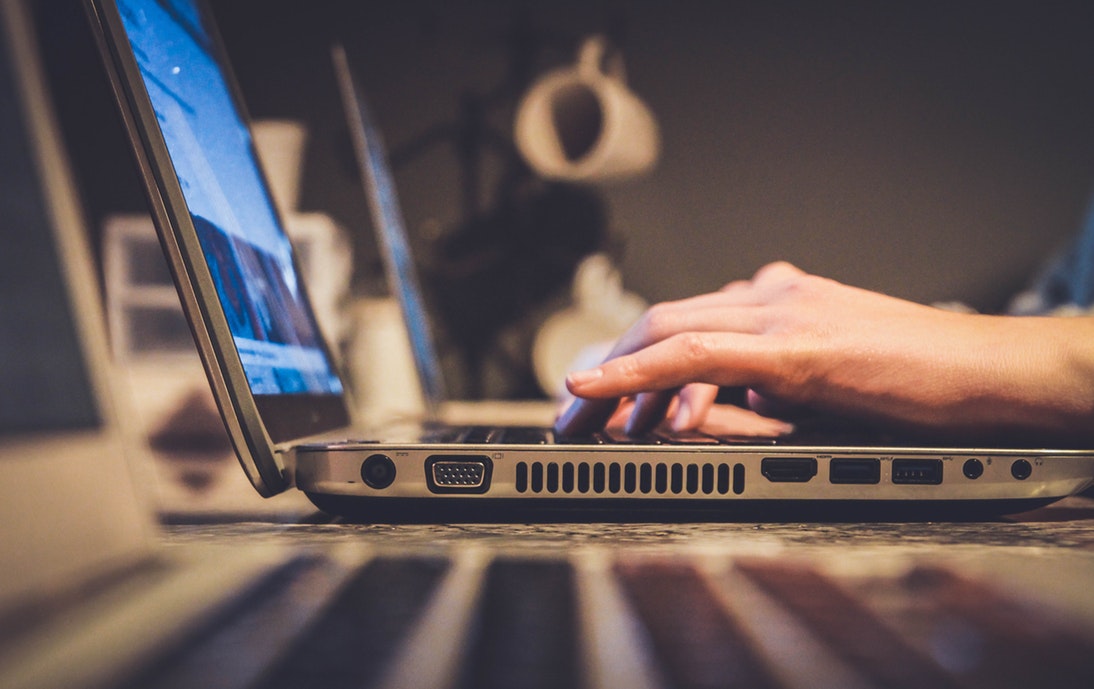 We pay careful attention to the homes we're managing. If you'd like to learn more about our approach to maintaining your rental property, contact us at Cornerstone Property Management.