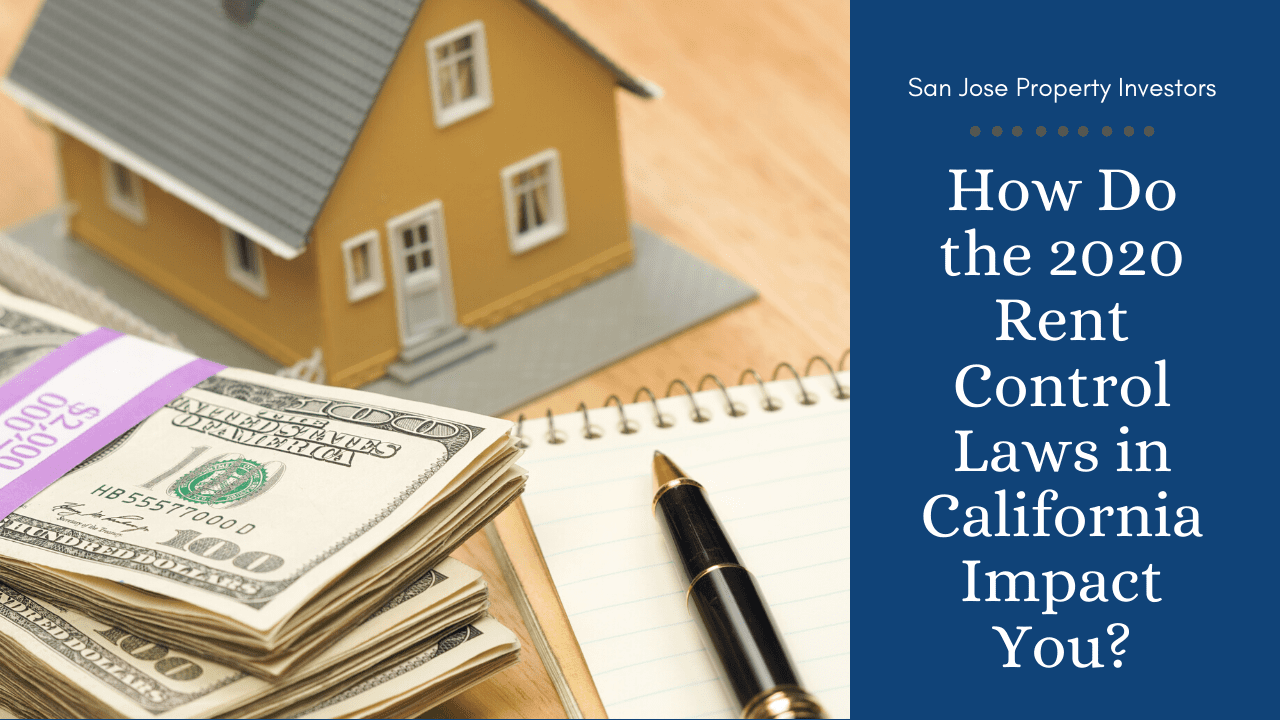 We're halfway through 2020 and to say it has been an unprecedented year would be a vast understatement.
Before the COVID pandemic and the eviction moratoriums, there was statewide rent control. The new law went into effect on January 1, 2020, and it's called The Tenant Protection Act of 2019, or AB-1482. This new law restricts the amount that rent can be raised statewide and it also restricts the number of times you can raise rent on your rental property. San Jose real estate investors need to understand some of the law's key details, and today we're talking about how it applies to your rental property.
San Jose Rental Properties and AB-1482
Not all San Jose rental properties will be affected, and it depends on the age of the property, the type of property, and whether the owner is an individual or a corporation.
The new rent control law applies to any property that has not been issued a certificate of occupancy in the last 15 years. If your property was constructed 15 years ago or more, this law could apply to you. You also need to know that it's a rolling 15 years. So, a building that began leasing units in 2010 isn't subject to rent control right now, but it will fall into the rent control requirements in five years.
The law excludes most single-family dwellings and condos unless you are a real estate corporation or a real estate investment trust. If you're a private landlord or a single investor, and you're renting out the single-family home you once lived in or a condo, you will not be subject to the statewide rent control laws.
The purpose of this law is to restrict the frequency and amount of rental increases on corporate-owned properties and large apartment buildings. If you're an individual investor, you are probably exempt unless you own some multi-family units of a certain age.
Adjusting Your Lease and Informing Tenants
Tenants across California were understandably excited to hear that rent control was state-mandated. If you're included in the rent control law, you'll want to put something in your lease agreement to reflect that. It's even more important to adjust your lease agreement if you're exempt from the law. You want to notify your residents that the property they're living in does not fall under this new law. This will eliminate confusion and disputes.
Get to Know the California Rent Control Limits
If your investment property is subject to the new rent control law, these are the basics of how and when you can increase your rent:
Over the course of any 12-month period, you cannot increase the rental rate more than five percent plus the percentage change in the cost of living, or 10 percent, whichever is lower.

If your tenant has been in the unit for more than 12 months, the rental rate cannot be increased in more than two increments over the 12-month period.

When you have a vacant unit, you can set the rental rate as high as you want before those tenants take possession. But, once residency is established, the new law applies.
Keep in mind that this will look different to every owner, depending on the type of unit you're renting and the way you structure your rent increases. Talk to an attorney or an experienced San Jose property manager before you make any rental increases, just to be sure you're compliant.
Just Cause Evictions in San Jose and California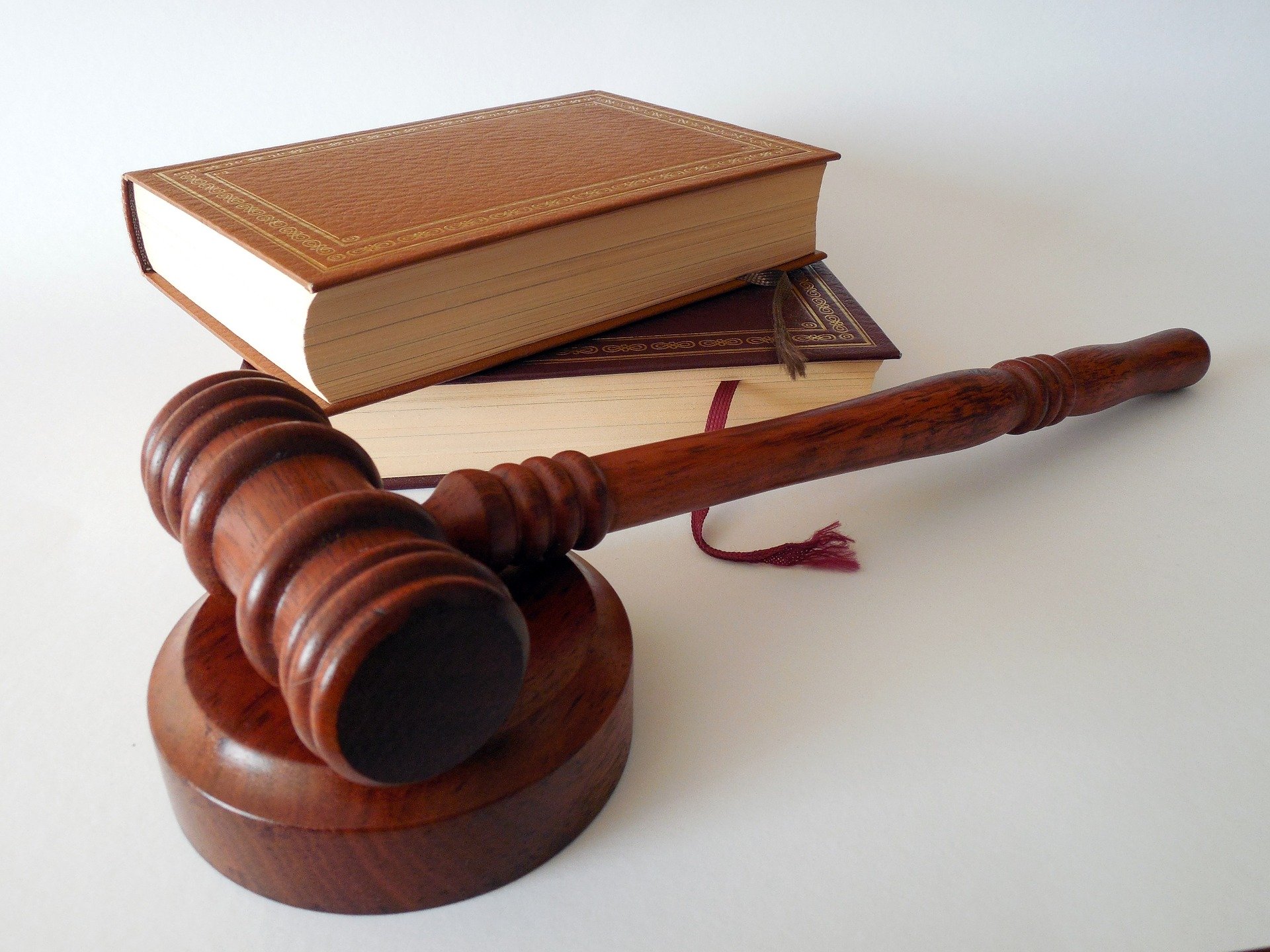 There's more to the new law than rent increases. There are also new requirements for evictions.
The COVID-19 pandemic put a temporary moratoriums on all evictions in California, and many courts will be busy catching up at the end of 2020 and into 2021. When the process of collecting rent and terminating tenancies becomes normalized again, San Jose rental property owners will need to be prepared for a shift in how evictions are handled.
In the past, if you weren't required to renew a lease with your tenant. Under the new law, there is a clause that focuses on just-cause termination of tenancy. There are at-fault lease terminations or evictions and no-fault lease terminations or evictions.
An at-fault lease termination or a just cause eviction would be due to nonpayment of rent or breach of the lease agreement. No-fault lease terminations occur when an owner wants to move back into the property or has plans to demolish the property and build something else. With the no-fault termination of a lease, you will be responsible for compensating that tenant for relocation expenses which equal the amount of one month's rent.
As you can see, this law is complex and has a huge impact on San Jose rental property owners with investments subject to its requirements. We'd be happy to talk about what this means for your specific property, so please contact our team at Cornerstone Property Management.