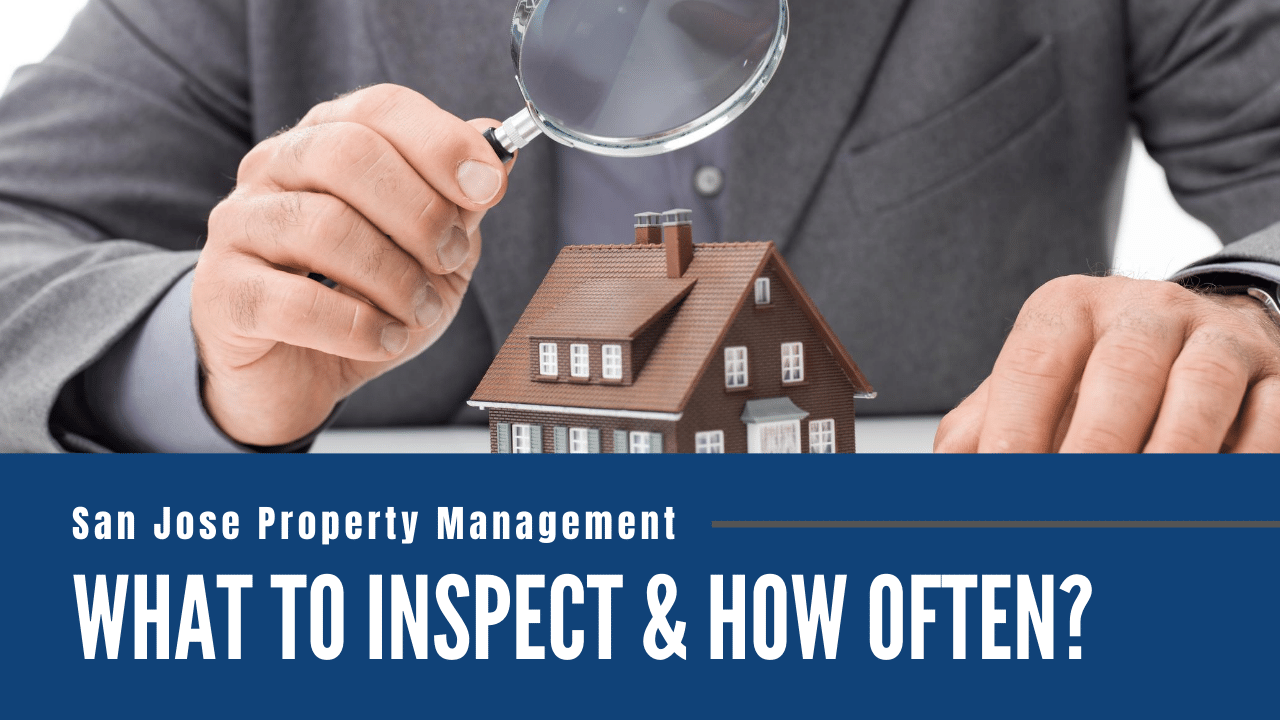 Rental property inspections are an important way to protect the condition of your investment home. Inspections allow you to check for deferred and unreported damage and also allow you to ensure your residents are following the terms of your lease agreement and taking good care of your property.
It's important to inspect before tenants move in and after tenants move out. These inspections will help you document the condition of your property before and after the residency. You should also get inside at least once during the leasing period for a maintenance walk-through so you can be sure air filters are changed and everything is working.
There may be reasons to inspect more frequently. If you have a reason to believe your tenant isn't taking care of the property, or you see something suspicious while driving by the property, you might want to schedule an extra inspection. Otherwise, you want to balance your need to protect your investment against your tenant's right to privacy and a quiet living environment free from disruptions.
Move-In Inspections: Document the Condition of Your San Jose Rental Property
The move-in inspection is critical for two reasons. First, it allows you to check for any necessary repairs or maintenance concerns before your tenant moves into the home. Second, it allows you to effectively document the condition of your home before the resident takes possession. This will be essential after the tenant moves out, when you're conducting a new inspection and trying to determine whether the entire security deposit will be returned.
Take careful notes and lots of pictures. You want to collect photos of walls, doors, ceilings, and floors. Photograph the outside and inside of every appliance as well as the windows and the outside space. You want an accurate and complete picture of what you're handing over to your tenants. It should show a clean, well-maintained home. When your tenant signs the inspection report, they're agreeing to return it in the same condition.
Move-Out Inspections: Comparing Your Inspection Report to the Move-In Report
You'll need to offer your tenant a pre-move out inspection before the end of the lease. It's required by law. If your tenant takes you up on the offer, walk through the property together and point out anything that needs to be fixed in order for the security deposit to be returned.
After the tenant has moved out, you need to get inside the property quickly to assess any damage. Do a thorough inspection with the same detail as the move-in inspection. Make notes and take pictures. Decide which issues are your responsibility and which are going to be charged to the tenant. Property owners are responsible for normal wear and tear. Nail holes in the walls, for example or scuff marks from where furniture rested are both examples of wear and tear.
Damage needs to be well-documented. Make sure you can clearly see that something has happened due to the tenant's abuse or neglect. It could have been accidental, but you still have to hold the tenant accountable.
Rental Property Inspections During Occupancy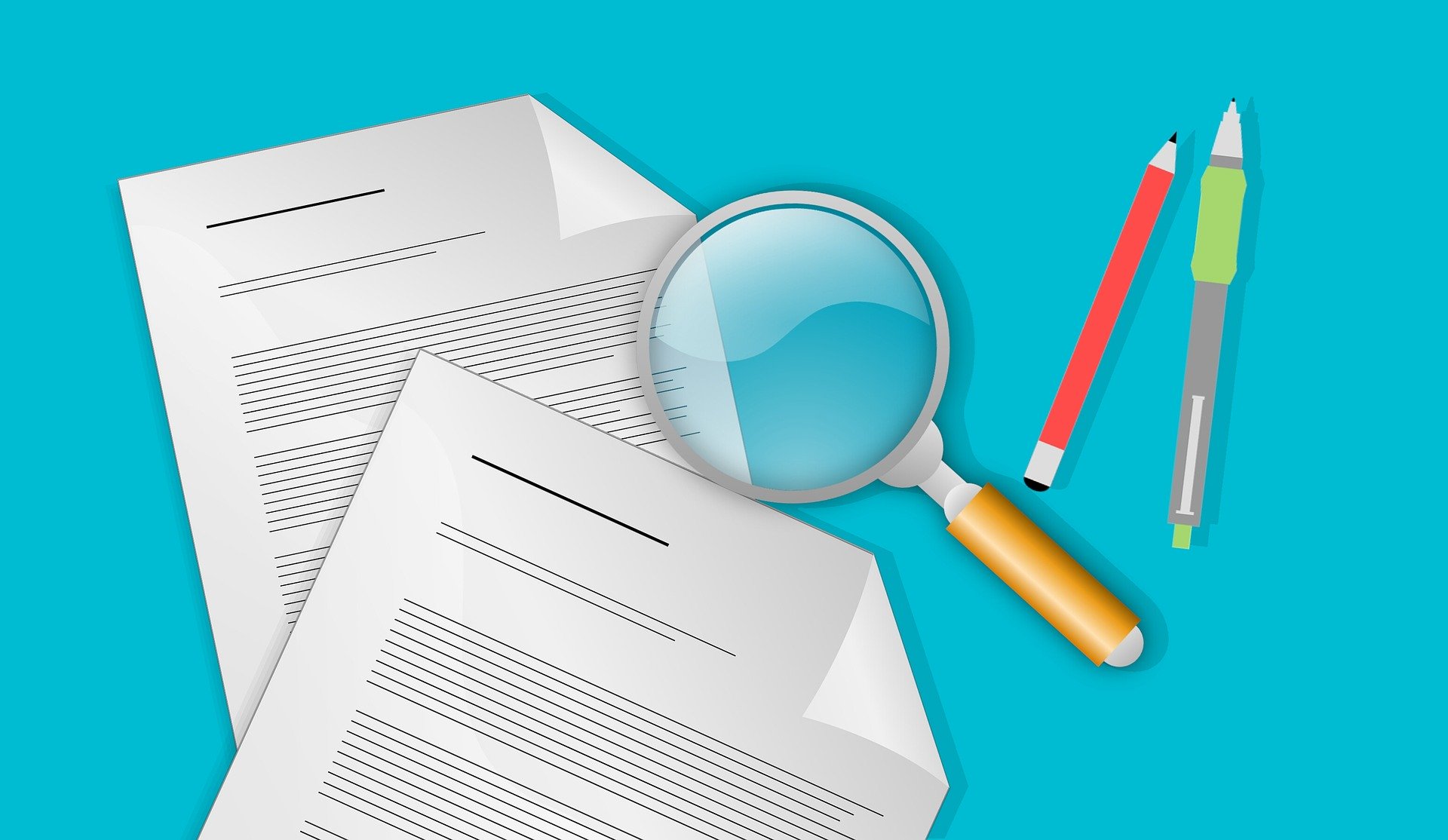 The inspection you conduct during the course of the tenancy should not be a surprise to your tenants. Let them know before they move in that you'll want to get inside the property once a year, and put this in your lease agreement. Give them plenty of notice, and let them decide whether they want to be present or not.
During this inspection, you're looking for deferred or unreported maintenance issues. You're also looking for indications that your tenants are taking good care of the home. Any potential lease violations should be noted. If you don't allow smoking, for example, but there are ashtrays throughout the house, you'll have to address that.
These are the three most important rental property inspections you can conduct as a landlord. If you have any questions about inspecting your home or anything pertaining to San Jose property management, please contact us at Cornerstone Property Management.