When you're trying to attract the best tenants for your property, the home has to be in excellent condition. We always tell our clients that the quality of the property will mirror the quality of the tenants we attract.
Preparing and Showing Your Property
Make sure the property is clean, and that any areas of improvement are identified and addressed. Take care of those repairs and improvements before you start showing the property.




At Cornerstone Property Management, we set appointments to personally show the property and meet the tenants. This gives us the opportunity to get to know them. Then, they can fill out the application if they're interested, and we can begin the tenant screening process.
Property Management San Jose: Conducting a Tenant Background Check
Our process is to do a full tenant background check. First, we check credit. It's amazing how many landlords are simply cash-qualifying tenants without looking at credit reports. We had a client who was thinking of working with us, and then he decided to manage his own property. He didn't properly qualify his tenants, and the renters he placed paid their first month of rent, but that was it. We were able to remove those tenants from the property and place good tenants that stayed for many years. It's important to check the credit report.
Qualifying and Verifying Income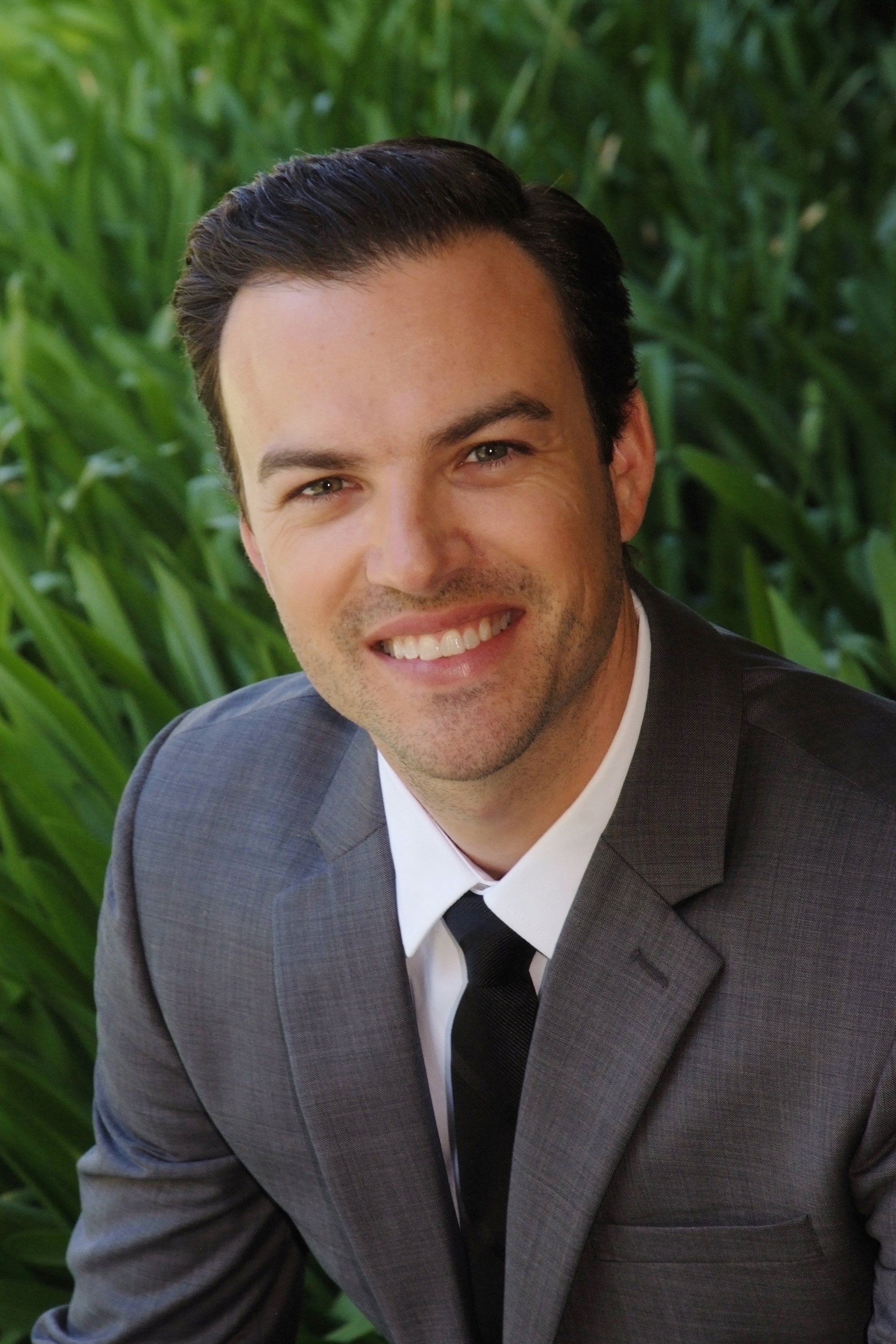 We also want to qualify an applicant's income. Our standard is that the tenants must gross three times the monthly rent. If they meet that criteria and we're satisfied with the credit report, we'll find out if they have a good history of paying rent on time. We talk to current and previous landlords to make sure they took care of the property and paid on
time.
Sometimes, clients ask us if they can choose their own tenants. We need to discourage that and do all tenant screening and tenant placement ourselves. We are trained, and we know the process. You cannot have any discrimination or perceptions of discrimination when you're placing a tenant. This is part of the services we provide, and we're very experienced in finding and selecting tenants.