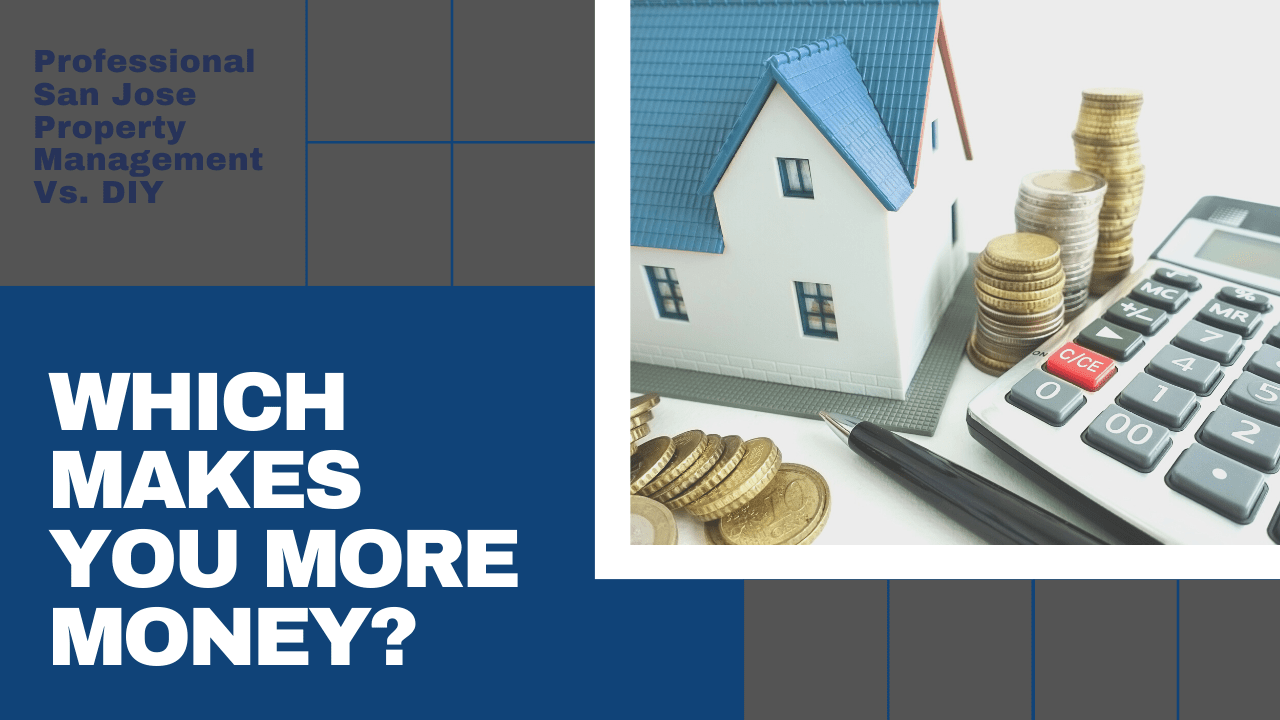 We know that paying a monthly management fee or a leasing fee can seem like a bitter pill for real estate investors to swallow. You're trying to earn as much as possible on your investment, and those fees for professional services seem to put you in the negative column right away.
This is understandable, but what we want all San Jose real estate investors to realize is that professional management can actually earn you more on your property than doing it yourself. With professional management, you have access to tools, resources, and expertise that you just don't have when you're managing on your own. You also get your time back, and placing a monetary value on time is pretty hard to do.
There are three specific ways that professional San Jose property management helps you earn more and spend less on your investment.
San Jose Leasing: Avoiding Bad Tenants and Vacancy
Leasing a vacant property takes a lot of your time. You have to do some research to establish the correct rental value, create a listing that will get the attention of tenants looking for homes, respond to the phone calls and messages that start coming in, and schedule showings at the property. Then, you have to manage the application process and screen all applicants in accordance with fair housing laws. There's the lease agreement and the security deposit.
Unless you have a lot of time to dedicate to these tasks, it's best to hire someone to do it for you.
It's also safer. Property managers know what to look for in a tenant and they know what to avoid. You won't have to worry about placing a bad tenant who won't pay rent or follow your lease terms. You won't have to worry about long and expensive vacancy periods.
Maintaining Your San Jose Rental Property: Vendor Relationships
If you don't have a list of licensed and insured vendors at the ready, you'll have to spend a lot of time researching plumbers and electricians and roofers and landscapers. That's going to be a problem if it's 3:00 in the morning and your tenant has called to report a pipe has burst and the property is flooding.
Many of the DIY landlords we talk to will choose the first vendor who answers the phone. That's not a great way to do business. You have to screen vendors as carefully as you screen tenants. This ensures the work is done correctly and cost-effectively. One of the benefits of professional property management in San Jose is preventative maintenance and immediate responses to emergency and routine repairs.
When you work with professional property managers, you can also count on routine inspections to check for deferred or unreported maintenance. The condition of your home will be well-documented, and its value preserved.
Avoiding Expensive Legal Mistakes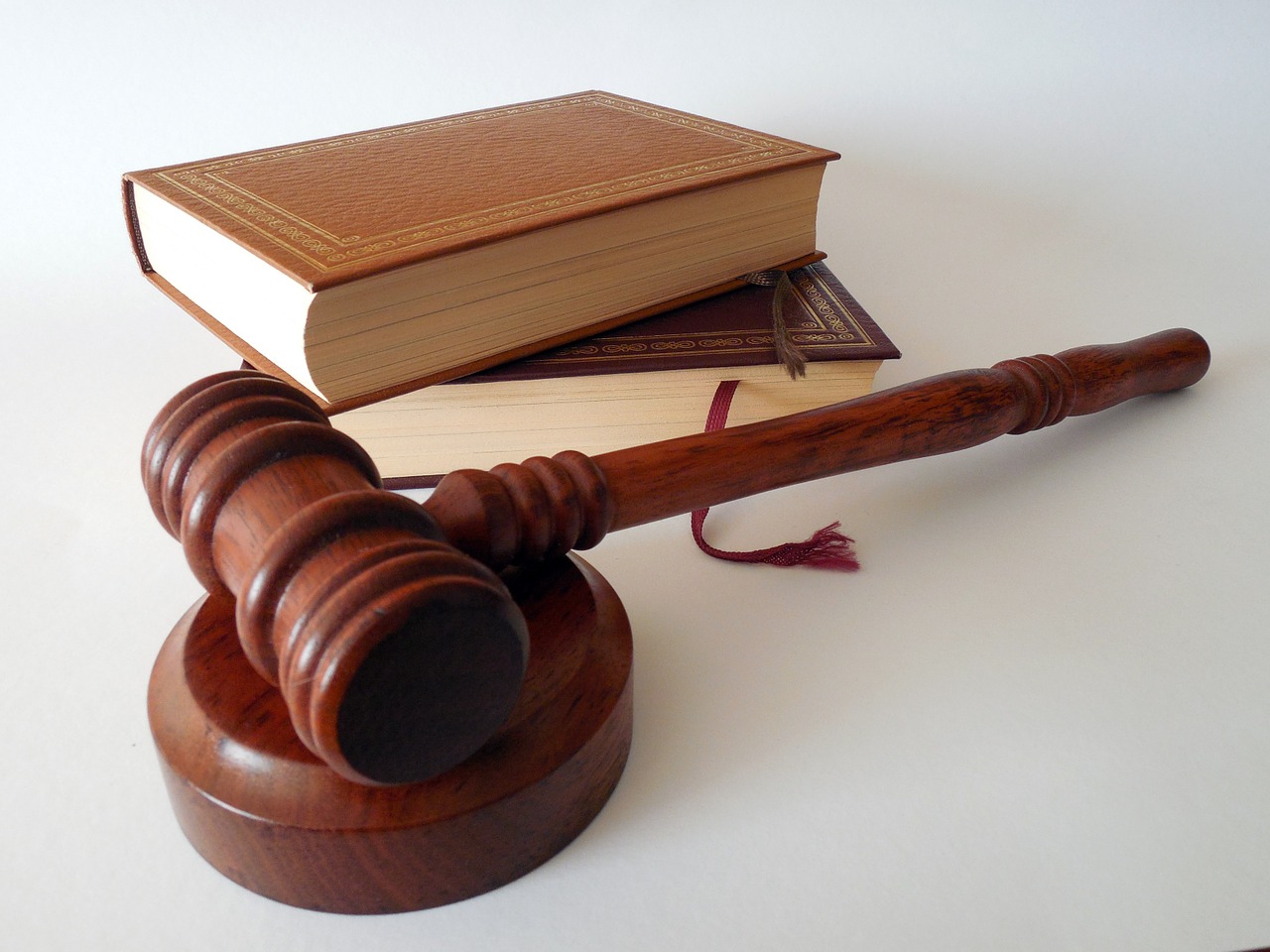 Managing your own property might be easy in other markets. In California, there are tons of tenant-friendly laws, and they're always changing. In 2020 alone, the Tenant Protection Act has introduced statewide rent control, just cause eviction requirements, and new rules involving how you screen Section 8 tenants for your property.
It's easy to make an expensive mistake. Fair housing laws need your attention, you have to know how to return a security deposit legally, and what the difference is between a pet and a service animal.
Renting out a home in San Jose comes with a lot of liability. Property managers keep you compliant and reduce your risk.
Most of the DIY owners we talk to are well-intentioned. But, if you're wondering whether you want to manage on your own or hire professionals, consider what your time is worth and whether you have the level of property management expertise that's required to effectively rent out a home in California.
Talk to us about your San Jose rental property, and we'll do everything we can to help. Contact us at Cornerstone Property Management.