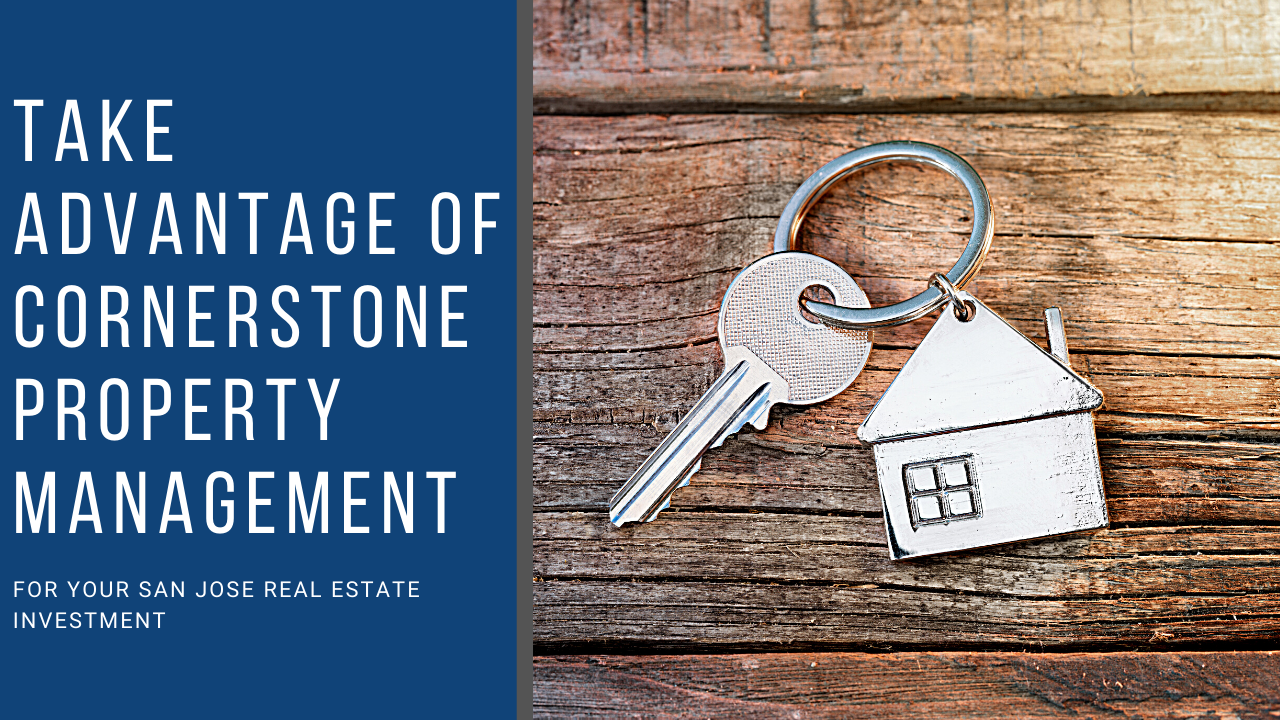 Investing in and around San Jose is a great way to build wealth. Real estate investments come with a number of benefits that you're probably already familiar with.
It also comes with a lot of risk. That's why you need a professional property manager to keep your investment property occupied, profitable, and legally compliant. When you're looking for professional property management, consider working with us. We love what we do, and we especially love helping our owners, tenants, and investors have a successful rental experience.
Today, we want to share just a few advantages you can gain by working with the talented team at Cornerstone Property Management.
We're a Local, Family-Owned Company
Brian Bonnifield started our company in 2001. He's a licensed broker and Realtor who is responsible for just about everything that goes on here. His son Brad is a property manager and loves getting out of the office and meeting with owners and tenants at their properties.
The entire team works together to deliver the best possible property management and customer service. We know that your investment means a lot to you financially and that a rental home means a lot to a tenant emotionally. We understand and serve the local market, from San Jose to the entire Santa Clara County area, and we take the time to get to know the community and how we can best improve the investment landscape and the availability of great housing.
We Save You Money
Landlords and investors tend to lose a lot of money in places that they lease expect it. We know how to avoid that. For example, your vacancy rate will be lower when we're leasing out your property. Our strategic marketing plans, outstanding tenant screening, and responsiveness to inquiries and showings will allow you save a lot of money on an unoccupied property.
We also increase tenant retention, which saves owners money on turnover costs. Our tenants know we're responsive and available, which encourages them to stay in place and renew their leases year after year.
We Protect the Condition of Your Home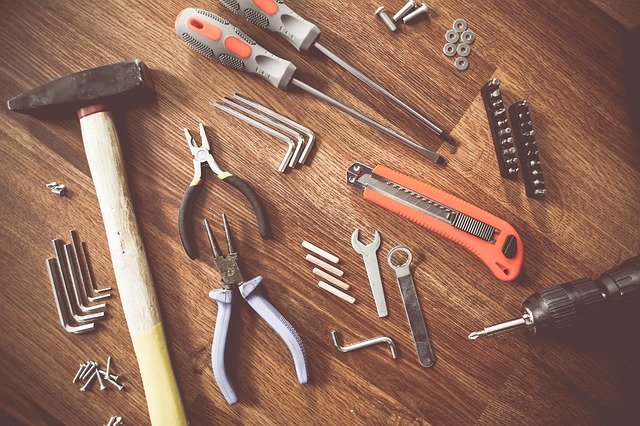 Maintaining your property is one of our most important responsibilities. Through routine inspections, preventative maintenance, and careful attention to both routine and emergency repairs, we make sure your asset grows in value. Our detailed move-in and move-out inspection process ensures that tenants return the property in the same condition that they received it after a lease is over. We work with professional vendors who do high quality work and respond as soon as we need them. You won't ever have to worry that your home is not in the condition you expect it to be.
We love working with owners, investors, and landlords from various backgrounds and with any number of properties. Whether you're a first-time landlord wondering how to rent out a single property or you're an experienced investor with an entire portfolio, we're here to make sure you get the best property management in San Jose. Contact us at Cornerstone Property Management today.