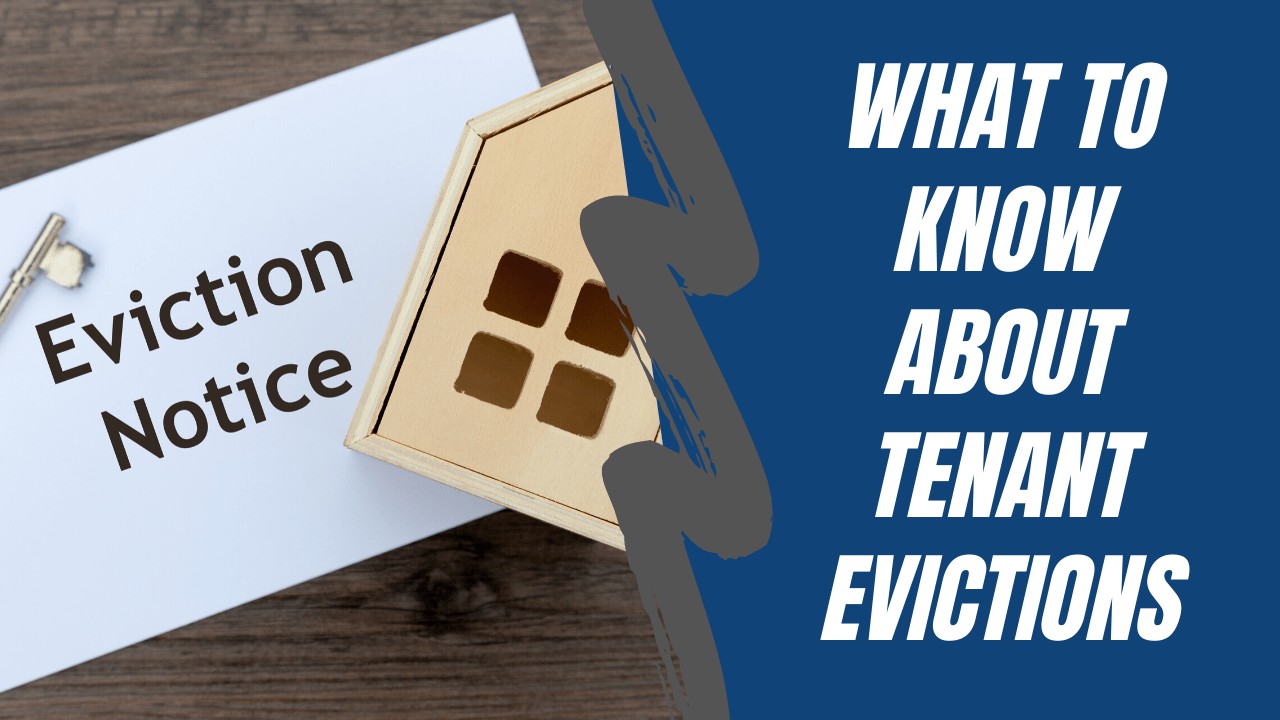 Evictions were never an easy process in San Jose, but they've become even more difficult than usual. This is in part due to the new Tenant Protection Act of 2019, which went into effect on January 1, 2020, and it's also due to the coronavirus pandemic and the eviction moratorium that's still in place due to COVID-19.
A good San Jose property manager will understand that eviction is always a last resort. The main goal with any tenancy is to find, screen, and place a great tenant who will pay rent and take care of the property. If payments fall behind or rent stops coming in, there are a number of things you can do before you go to the courthouse. It's more important than ever to find creative ways to avoid eviction.
Eviction Ban in California
Currently, rental property owners are not legally permitted to file for evictions. There's new information coming out daily and even as restrictions have eased in San Jose and throughout California, the eviction moratorium is scheduled to stay in place until 90 days after the governor lifts the state of emergency declaration that he made at the end of March. So, we don't know exactly when evictions can be filed again, but it's definitely not going to be in the next month or two.
This doesn't mean that your tenants are excused from paying rent. There are going to be some residents who are eager to take advantage of the eviction ban and stay in place without paying rent until you're finally able to take legal action. There's not much you can do except wait them out.
When you're able to file an unlawful detainer against those tenants who have not paid rent since the beginning of the pandemic and refuse to talk to you about payment arrangements or plans, get in line to file your eviction. The courts will likely have a long line of landlords filing their lawsuits. Be prepared to move quickly.
Work with Your Tenants
Avoiding eviction is your best bet right now. If your tenants are suffering financially from the pandemic and its economic fallout, work with them on what they can pay and try to put something in place that gets at least a little bit of the rent coming in.
We have found that good tenants are willing to talk to their landlords. They want to meet their obligations and they don't want to be evicted from their homes. This is the perfect opportunity to make eviction a last resort.
Just Cause Eviction Law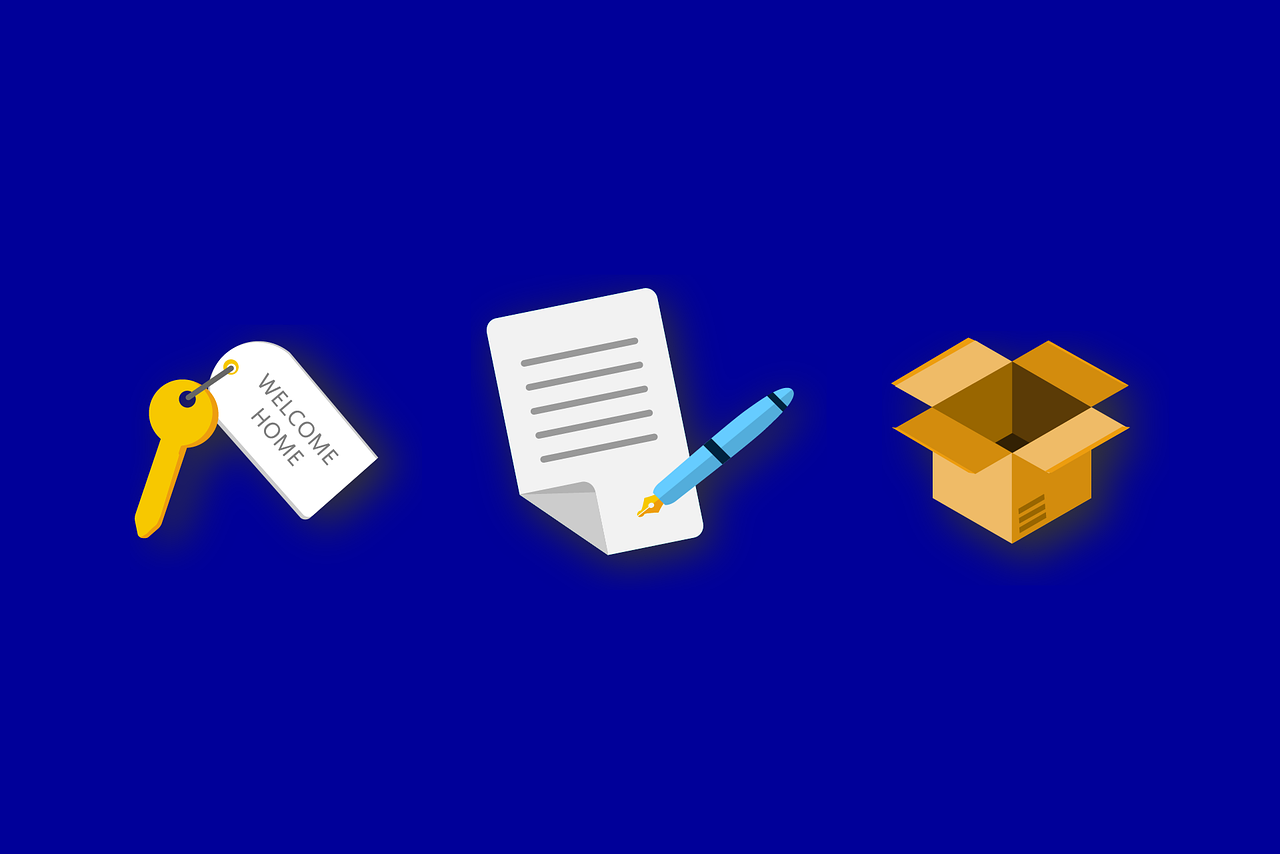 Outside of the eviction moratorium, there are also stricter laws in place when it comes to evicting residents from your rental home.
The Tenant Protection Act addresses evictions and the requirements that landlords and property owners must meet in order to remove someone from a property. The eviction has to have a just cause, meaning the tenants have violated the lease in some way by damaging the property, not paying rent, or engaging in criminal activities at the property. In these cases, you'll be able to evict your residents the same way you normally would.
If you're evicting a tenant without fault and only because you don't want to extend the lease, you may have to pay a relocation fee that is equal to a full month's rent. For example, if you want to take possession of the property back so you can do some major renovations or move into it yourself, the tenants currently living there are entitled to a month of rent.
Staying on top of the rental and eviction laws in California is difficult if you're not working in this industry full-time. We're happy to help with any of your San Jose property management needs. Whether you need help planning or avoiding an eviction, contact us at Cornerstone Property Management.