How can we find high quality tenants for our vacant properties in the San Jose rental market? This is a question most owners have before they begin working with us. Our process has been perfected over the years, and we use our innovative technology and deep rental market experience to ensure we attract the best tenants in the market.
Here are some of the best practices we can share with landlords and owners who may struggle when they're trying to find great tenants.
Where to Market Your San Jose Rental Home
Most tenants are looking for their next rental home online. Good tenants are looking to connect with great photos, find value in what you're offering for the price, and have an easy and responsive showing experience.
Avoid Craigslist if you can. The site is difficult to monitor these days and there are a lot of scams and flagged ads. The amount of work that you have to put into Craigslist is hardly worth the returns you earn.
Usually, we're using high quality ads with dazzling photos and concise, informative listings on internet sites like Zillow, Trulia, HotPads, and others. We have a syndicated feed through our Appfolio software program, which keeps things automated and efficient. If you're an independent owner trying to use these platforms, you may find that you're paying more than a property management company would.
We get a low price and we also have an option for premium leads. Our owners can pay a small fee to boost their ad and get featured placement on some of the sites we might already be using for you. This is usually a great investment. Verified leads come in from good tenants, and you're only paying around $10 per lead.
Professional San Jose property managers also have the benefit of email lead tracking. When tenants are making inquiries on several different properties, we can get an idea of who they are and what they're looking for. This allows us to help them find the best home.
Some owners still like an old school yard sign. We don't love them because it notifies everyone who passes by that the home is likely vacant. But, if it's important to you, we make sure we have one out there.
Showing Your San Jose Rental Home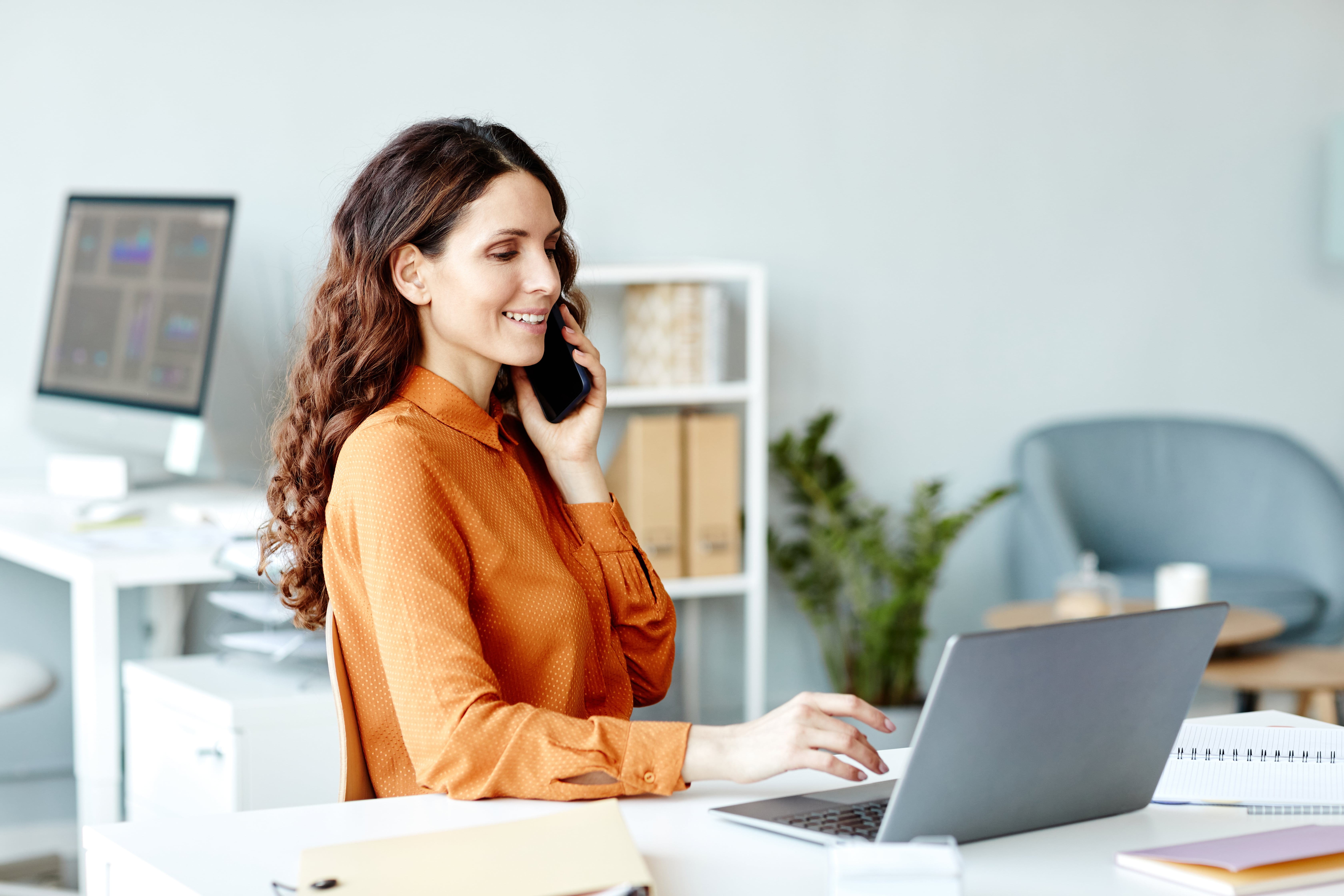 We do as much pre-screening as possible through our listing and any communication we have with a potential tenant before we schedule a showing. Our listings always indicate whether pets are allowed and if utilities are included. Tenants get a copy of our qualified rental criteria so they know what we're looking for before they apply.
Sometimes, we'll hear from tenants who are moving to San Jose. They cannot come to a property showing because they're not local. We do what we can to facilitate a virtual showing. Facetime can be helpful, and we can also take some video to accompany the photos found in the listing.
Before we let anyone see the property, we make sure it's rent ready. The light bulbs are changed, the home smells good, and the lights are on. We do this even before we take marketing photos.
Our marketing, showing, and leasing process delivers highly qualified tenants who we know will pay rent on time, take care of your property, and follow the terms of the lease agreement.
Need help finding a great tenant in the San Jose Area? Contact us at Cornerstone Property Management.