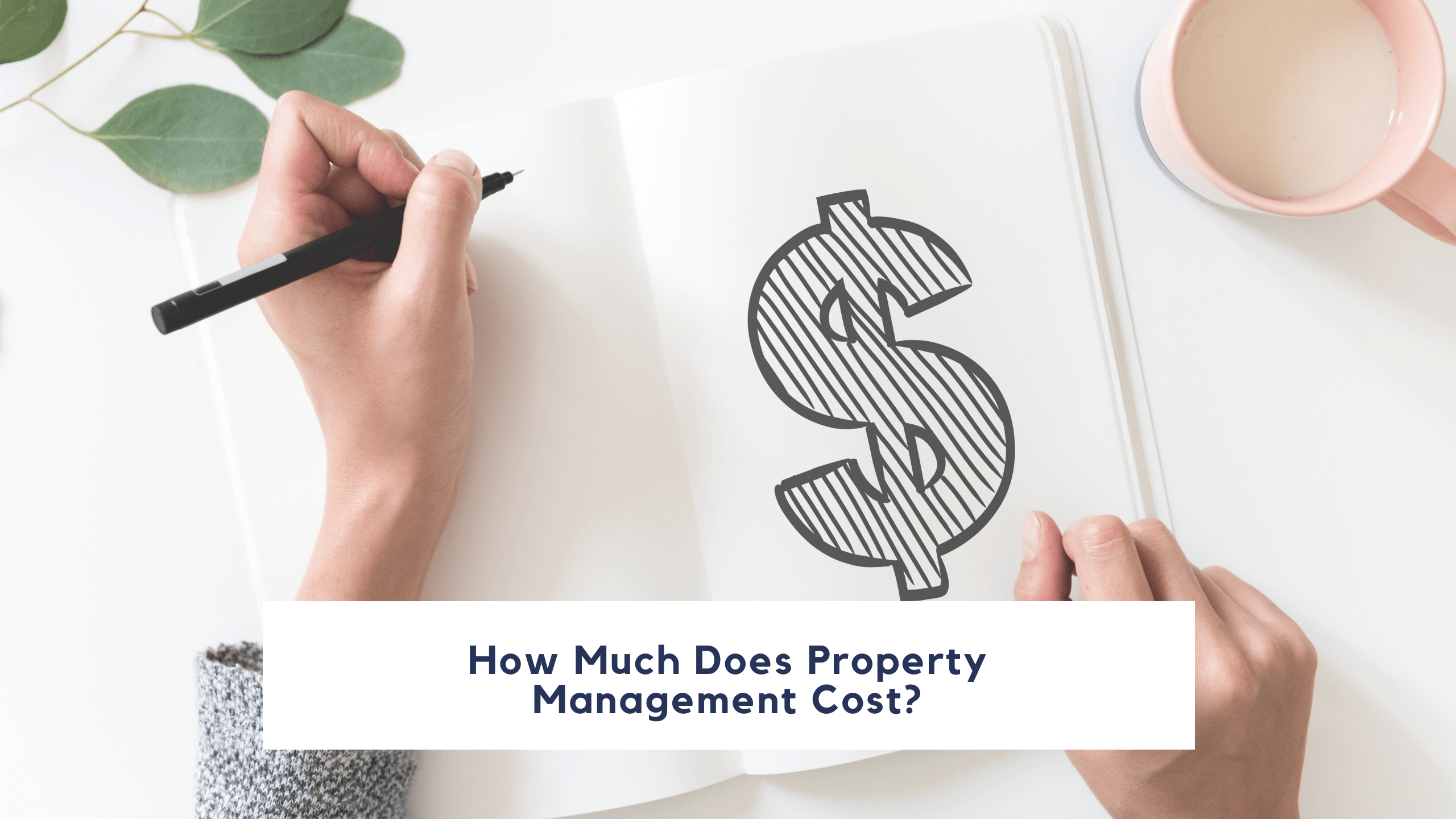 The amount you'll pay for professional property management in San Jose depends on the company you choose and the services you need. While every company is different in the way they charge, there are a few specific costs that you can expect.
Remember that when you're comparing management costs, it's also important to compare services. You might find a management fee that's incredibly low, and while that may seem exciting at first, you'll have to do some digging. If it's low because nothing is included in that fee, you should look elsewhere. Make sure you're getting a high level of service and experience for your management fees; that's more important than what you pay.
Leasing Fees in San Jose
The first fee that most owners encounter with a property management company is the leasing fee. This is a one-time fee which is either a flat fee or a percentage of the first month's rent. It covers everything that's involved in getting your property rented to a great tenant. The specific leasing services will depend on your management company, but should include some or all of the following:
Pricing your property according to market rents
Preparing your property for the rental market
Taking professional photographs for the marketing efforts
Listing your home online
Posting a sign at your property
Responding to tenant inquiries
Scheduling showings
Managing the application process
Collecting security deposits and move-in funds
Signing and executing the lease agreement
Not all leasing fees will cover every single one of those items. You might be charged an additional advertising fee, and your tenants will likely be responsible for paying an application fee.
Monthly Management Fees in San Jose
The monthly management fee is also going to be either a flat fee or a percentage of the rent your property manager collects. In the San Jose area, most property managers charge between 8 percent and 12 percent of the monthly rent. It's usually deducted from the rental payment before it's forwarded to you.
The services generally involved in your management fee will include:
Rent collection and follow-up on late rent
Lease enforcement
Accounting and bookkeeping
Routine inspections
Emergency and routine repairs and maintenance
Managing legal regulations and compliance issues
Evaluating the market for trends and changes
Tenant relationships and dispute management
Vendor relationships and price negotiations
Professional development and technology improvements to help better manage your property
Some management fees will include negotiating a lease renewal, but some property managers will charge a separate renewal fee. Remember, your property manager should be working hard to keep a good tenant in place.
Additional Fees
The leasing and management fees are pretty standard. You might also encounter advertising fees, photography fees, technology fees, administrative fees, account set-up fees, paperwork fees, and any other assortment of costs. Some management companies charge a mark-up on the maintenance work they schedule. None of these fees are necessarily bad or wrong, but you have to know about them ahead of time. Make sure you understand what you're paying for before you sign a management agreement.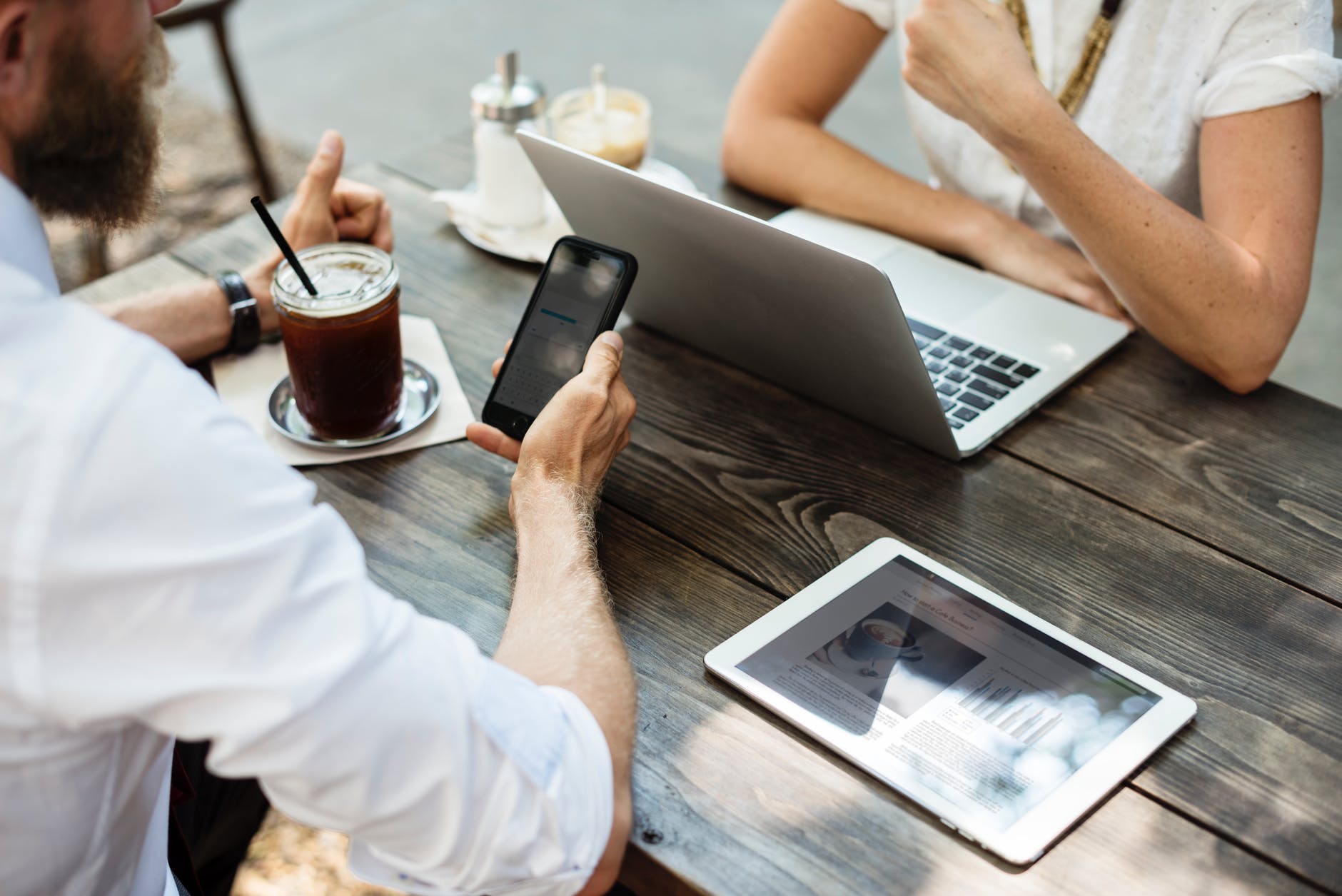 If you have any questions about fees, or you'd like to hear what we charge for our services, please contact us at Cornerstone Property Management.