If you're wondering whether you should sell your San Jose home or rent it out, think about the long term income you may be giving up to access some immediate cash right now. Inventory is scarce and demand is high; everyone is looking for properties to buy. Your real estate assets are only growing more valuable, and if your financial situation allows for it, we recommend holding onto your property.
Recently, we were talking about the current market with an investor who sold one of his 15 investment homes. He regrets that sale and wishes he had held onto it for as long as he could.
There are some good reasons to sell - especially in a market that's moving as fast as this one. But, there are also some excellent reasons to hold onto your property and rent it out.
Selling Your San Jose Home: Advantages and Disadvantages
Deciding whether to sell or hold your property will largely depend on your own financial goals and plans. If you need some cash right now, selling is probably a good idea, especially if you have a lot of equity in your property and you can walk away from the sale with an impressive profit.
Selling a home in a market where you'll get top prices is the best way to access those short term gains.
If you're looking to liquidate an asset so you can access cash for other things, don't wait for the market to turn. We don't expect a crash like there was in 2008, but there may eventually be a correction. If you are hoping to invest elsewhere or you need to send a child to college or you're buying another home and you need a down payment, selling will bring a profitable short term gain.
Selling your property also allows you to walk away from the investment free and clear. If you're leaving the San Jose area and you know you'll never be back and you don't want any ties to the region, it's better to sell the home now.
On the downside, you'll have to pay capital gains tax. You'll also lose a valuable asset and it won't be easy to re-enter the market in San Jose or anywhere in the Bay area.
Renting Out Your San Jose Home: Advantages and Disadvantages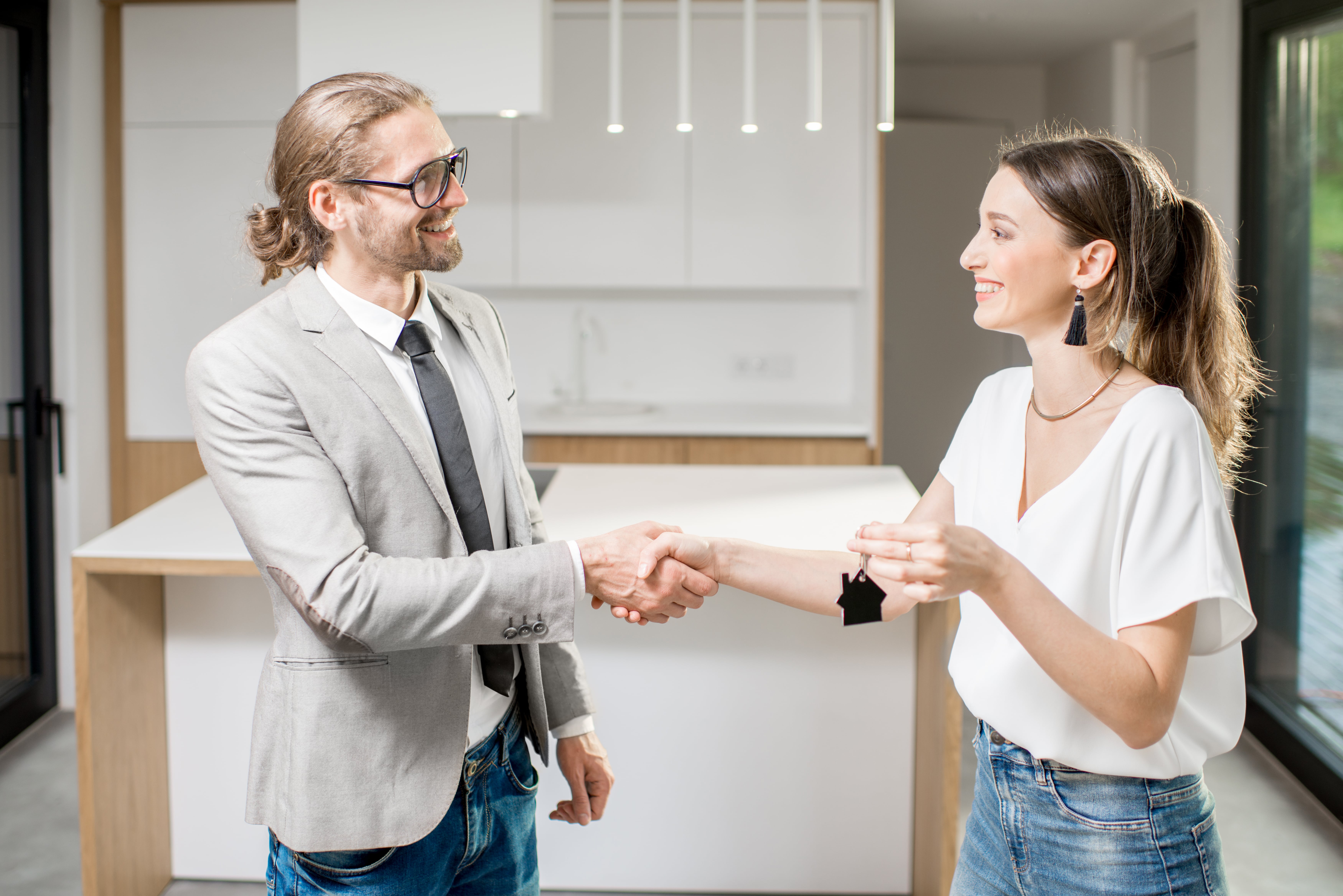 Savvy investors interested in long term investment income know that it's better to hold the property. The longer you own this asset, the more it will be worth to you. While you're renting it out, your tenants are contributing to your mortgage and covering all the expenses associated with owning a home. They're paying the utilities and they're keeping an eye on things and helping you maintain it.
When you rent the property out, you can also access several tax benefits that aren't available to you when you sell.
Another good reason to hold onto your asset is that it's tangible. This isn't a stock and it's not crypto currency. It's a physical thing that you can actually use.
What if you need a place to live someday in the future?
The San Jose real estate market will likely continue to grow and buying something new in a few years might be more expensive than it is now. So, holding onto a piece of real estate may be in your best interest. Inventory is scarce now, and we have no idea how things will look in a few years. Hold onto the home if there's any chance you'll move back into it.
The major disadvantage to holding onto your property is that you aren't going to earn that immediate cash payout. You'll also have to lease, manage, and maintain the home. We recommend working with a professional San Jose property management company for those services.
Talk to a property manager so you'll know how much you can expect to earn in rent and what kind of expenses you might face. We'd be happy to help. Contact us at Cornerstone Property Management.