It wasn't an April Fool's Day joke. On April 1, 2022, the eviction moratorium finally and fully ended in California.
We're getting a lot of questions from owners and independent landlords about how to handle evictions now that we can do them again. What will the normal process look like? Is it the same as it was more than two years ago or have things changed?
Here's a quick look at what you need to know. If you need to remove a tenant from your property, it's always advisable to speak with an eviction attorney or a San Jose property manager. Evictions are complex. Trying to do it on your own can result in potentially expensive mistakes.
Your San Jose Tenant is Late on Rent - What to Do?
The best way to help you with a tenant who is late on rent is to explain our process.
We review which tenants have not paid rent on the fourth of the month. Our first step is to call or email the tenants to inquire about payment. If we don't hear back within one business day, we'll generally serve a 3-day notice to pay rent. If there's still no payment, we're going to reach out to the owner of the property to talk about our options. Generally, they'll want to begin the eviction process. We always recommend a few more days. It could be that the tenant is in the hospital or simply unreachable. Most of our tenants have an emergency contact on file with us, and we might reach out to that person.
We care about both our owners and our tenants. If a resident needs an extra day or two, we can probably work something out. And ultimately, we're trying to protect you from spending more than a thousand dollars in eviction costs.
And, mistakes can happen. Here's a true story:
A tenant once left on a long vacation outside of the country. They sent the rent in advance, and the bookkeepers at that property management company lost the second rent check. So, the eviction was processed and family heirlooms and belongings were thrown out. You can imagine the tenant's reaction when they returned. We'd rather avoid situations like this, and we want eviction to be the absolute last resort. Especially with an otherwise reliable and high-quality tenant.
Eviction Timelines in San Jose
If you are going to move ahead with an eviction now, prepare to be patient. One of the legal experts we work with has reported that there are delays because of the number of eviction lawsuits being filed now. There's going to be a backlog, so working out a payment plan or working with your tenants to get them current might be a better use of your time than waiting for an eviction hearing date.
Eviction Documentation and Support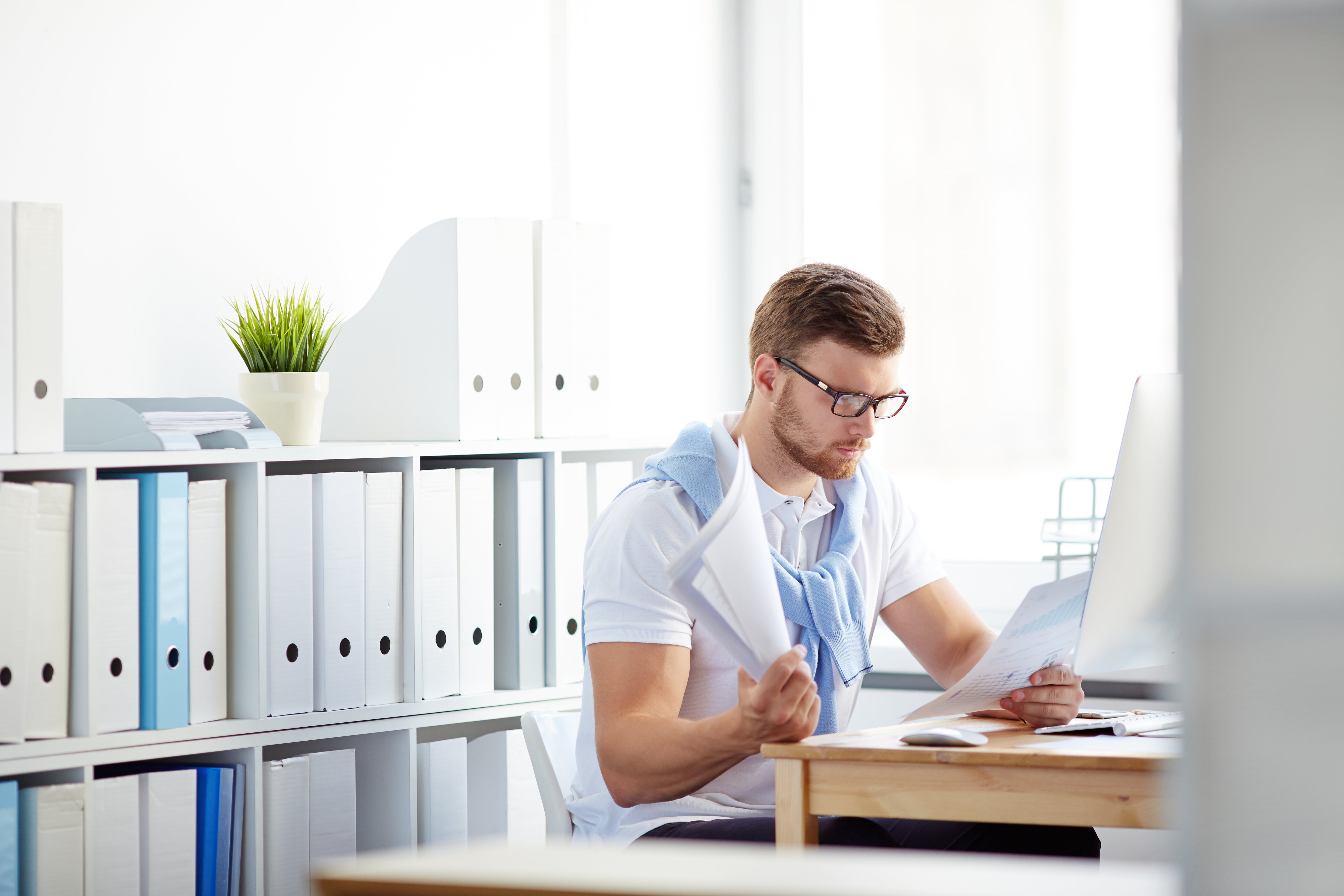 Make sure you have all the documentation you'll need to evict your tenant. During the moratorium, extra due diligence was needed when your tenants fell behind on rent. Plenty of rent relief was available through federal and state programs, but tenants weren't always willing to apply for it or do their part to accept it. Make sure you can demonstrate what you've tried to do to avoid evicting a tenant.
You also want to avoid using your own paperwork. The 3-day notice needs to be reviewed by an eviction attorney or a property manager. We know what you can and cannot include. For example, if you try to sue your tenants for overdue rent and late fees, you'll find yourself back to the starting point because you are not permitted to include late fees in what's owed.
We offer an eviction guarantee with some of our San Jose property management plans. Let's find out if that's a good fit for you, and we can protect you against potentially having to evict a tenant from your property. Contact us at Cornerstone Property Management.