Establishing the correct rental value will help you find a great tenant and minimize the vacancy time for your San Jose rental property. Every owner wants to know how much they can earn, and the rental price will ultimately depend on a number of factors, including:
Market strength and competition.

Property condition.

Property size, layout, and amenities.
Every rental property owner wants to charge as much as possible. You don't want to leave money on the table. However, overpricing your home can lead to longer and more expensive vacancies. You'll need to study the market and the properties similar to yours. See what they've rented for recently.
Here's how to estimate what you can get in rent, and why professional San Jose property management is so important when you're establishing a rental value.
Evaluate the San Jose Rental Market
As professional property managers, we'll need to walk through your property and take a look at your neighborhood before we accurately price your rental home. Then, we'll gather some reliable comparisons to establish an appropriate rental range for the area and the market. Then, we narrow that range based on the unique strengths and challenges of your property. If you have a lot of upgrades and updates - we'll likely price it at the higher end of that range. If it's a home that's older and deteriorating, we'll likely have to price it a bit lower.
We have an entire portfolio of managed homes in and around San Jose, and this gives us a competitive advantage when it comes to helping you price your home. We know what tenants are willing to pay, and we know how high we can go without creating extra vacancy costs. The aggregated data we access from our software provider allows us to accurately estimate your rental value.
San Jose's Rental Market is Competitive
The good news for most owners is this: San Jose has high rents, and the entire San Francisco Bay area has long enjoyed rising rental values and competition among tenants. There's rarely any need to devalue your property just to find a tenant. We can keep rents high, and local tenants will be willing to pay them.
It's important to provide value for the rent. When you have an attractive, well-maintained home in a great location - you can ask for the highest possible rent and find a well-qualified tenant to put in place.
Consider Eventual Rent Increases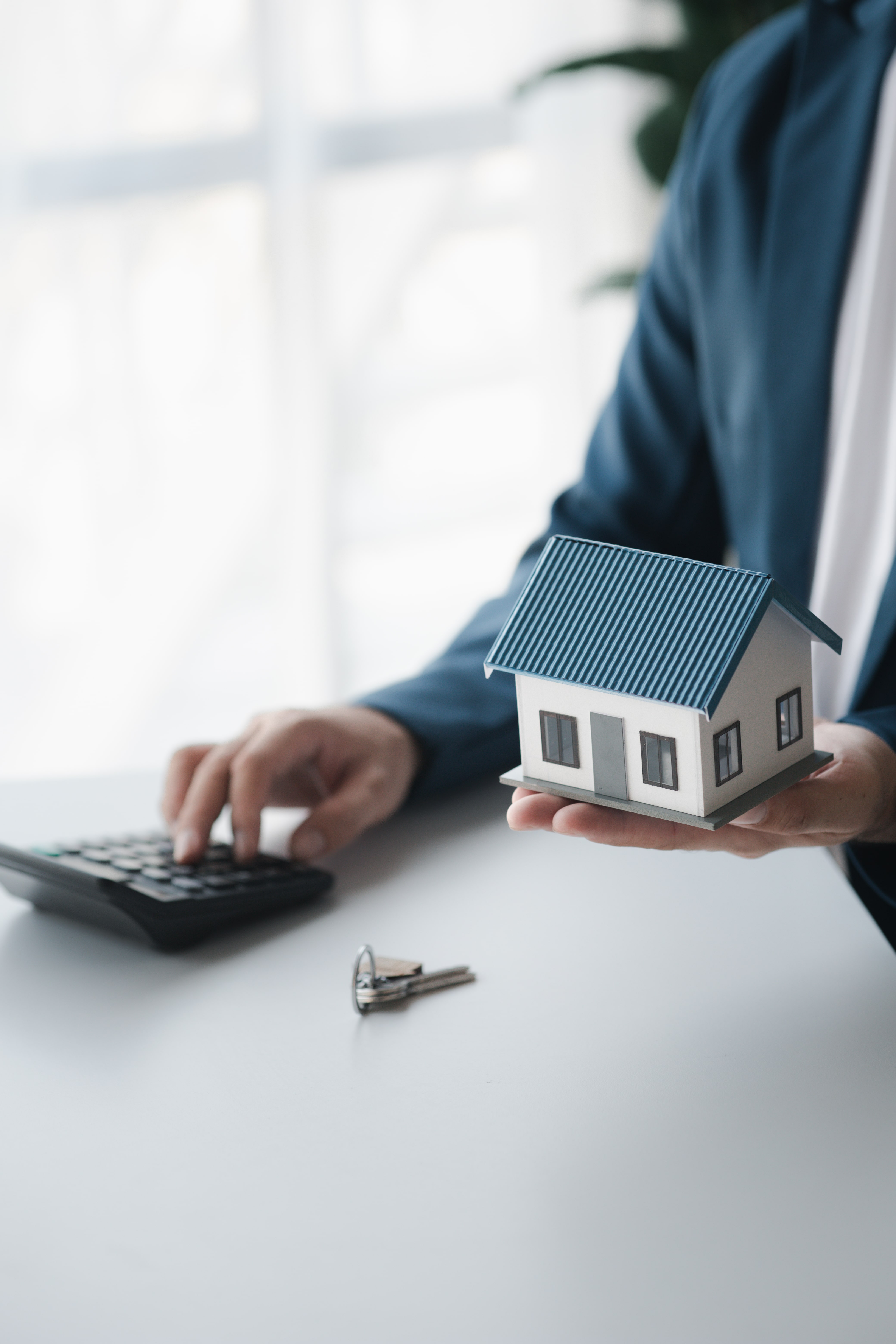 Another reason that you want to price your San Jose rental home accurately is that rent control, if your home is subject to it, will prevent you from raising the rent too high every year. Take a look at our blog on this topic and make sure you know whether the rent controls in The Tenant Protection Act apply to your property or not.
You cannot price your San Jose rental property without understanding the market, the strength of your location, and the real value that's found in your rental home. You need to understand what tenants are looking for and how time of year and local economic factors can impact what you ask and how long it takes to find a tenant.
We're here to help, with our excellent market data and our experience renting out San Jose homes like yours. Please contact us at Cornerstone Property Management.